2010 Rustbelt RNA Meeting
RRM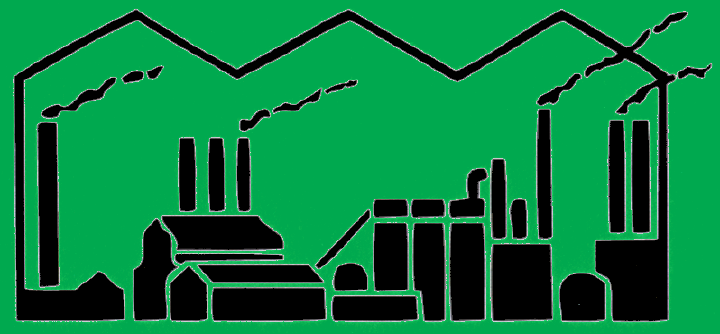 Friday, October 22 - Saturday October 23, 2010
Crown Plaza
Cleveland City Centre
Registration deadline:
September 23, 2010
After this date a late fee applies and rooms cannot be guaranteed.
Immediately following the Rustbelt Meeting, an International Conference on RNA Nanotechnology & Therapeutics will be held at this same location in conjunction with the Rustbelt meeting! Please follow this link to register! If you do not have funding to pay the registration fee, you can apply for a fellowship from the link assigned to the Rustbelt group without going throught the normal registration.
---
Sponsored by:
*Conceived as a meeting of RNA Researchers from Pennsylvania, Ohio, Indiana and adjoining states, but we welcome anyone who is interested in attending.